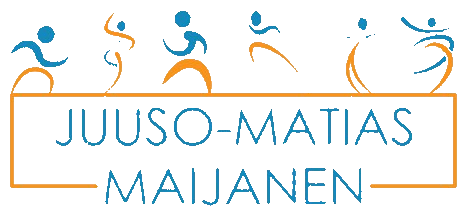 - NORDIC INTIMACY NETWORK -
This is a site shortly presenting our work at Nordic Intimacy Network
Nordic Intimacy Network is something we are building in the Nordic Countries. This network concentrates in staged intimacy and in the fact, that there is a need for the best practices and guidelines in this kind of work.
At the moment, we are working together with Actors Equities in Sweden, Denmark and Finland – and are planning on bringing some know-how from Intimacy Directors International to visit these countries in the form of intimacy director Siobhan Richardson.
The work here is just beginning.
What is Intimacy for Stage and Screen?
Intimacy directing is a set of guidelines and best practices in order to navigate any intimate scenes set on stage.
What is Nordic Intimacy Network?
We are people who see good, professional theatre as something very important. We think that actors are doing very dangerous things for living and that we must help them (us) to find ways to make it so that they can do it without risking their mental and physical health.
This is why we are working to bring the know-how of Intimacy Directors International into European countries.